O.M.T. OFFICINE MECCANICHE TORINO S.p.A.

FUEL INJECTION SYSTEMS
21 September 2023, 6:52 pm
Official homologations

OMT is officially homologated by international producers of medium and large engines.

This translates into a major customer benefit, since the approval and sharing of a vertically-integrated production system and total control of design allow us to guarantee high production standards, corresponding to the quality system of customers and dealers all over the world.

Marine engines: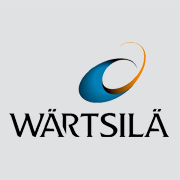 Wartsila Group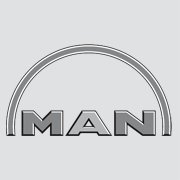 Man Diesel - Copenhagen all its licensees